Schumann: "Das Paradies und die Peri" Bratislava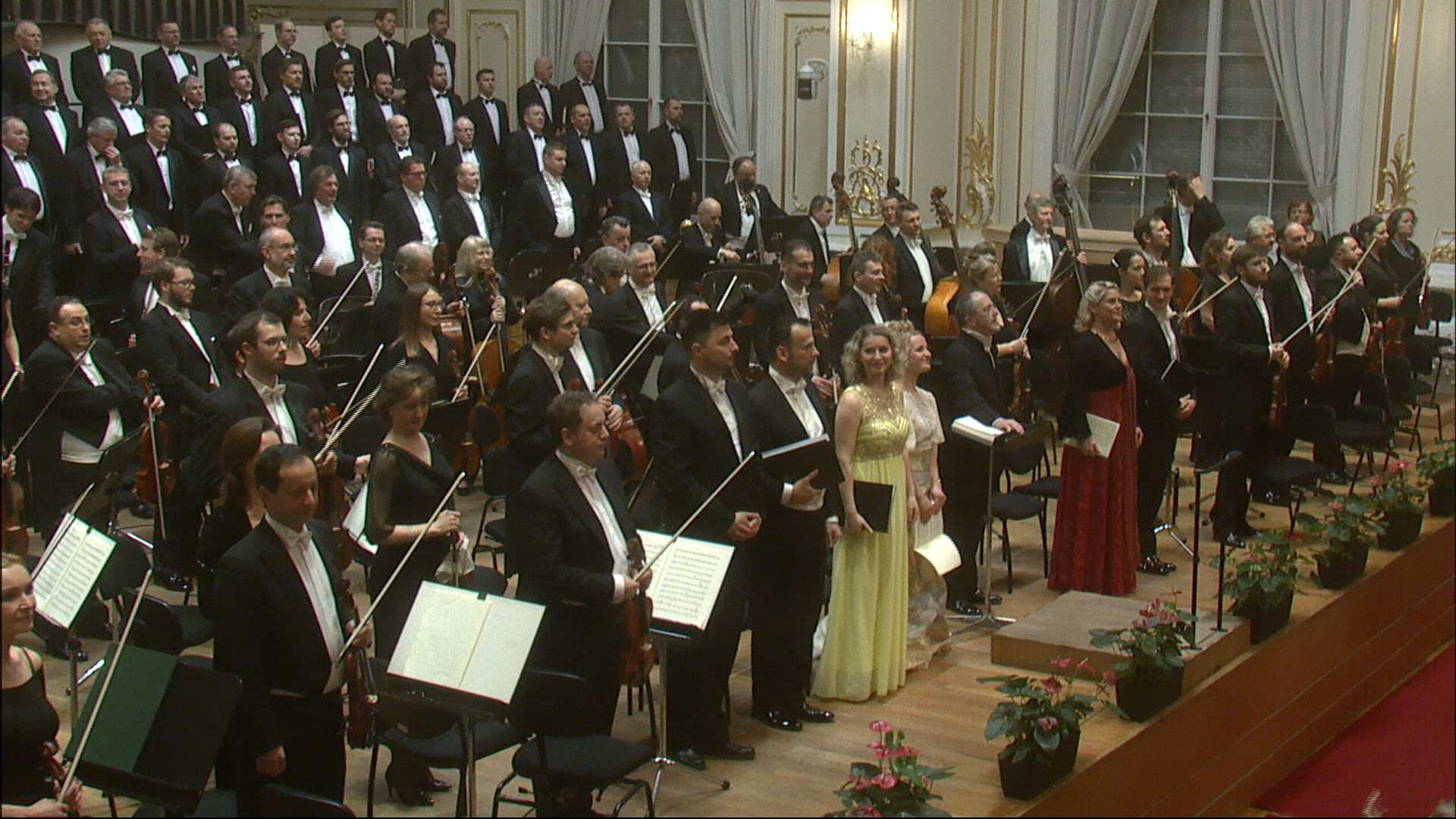 KlassikaPlus.cz 18.2.2020. - Ivan Marton (Google-Translation)
In Bratislava, the performance of Schumann's masterpiece was taken by Italian conductor Fabrizio Ventura, an artist who is close to the music of the German romantic. He spent most of his artistic career at the head of the symphony orchestra in Münster and still lives and works in Germany. His live recording of Schumann's dramatic cantata Manfred from 2015 was highly acclaimed, so it was obvious that the preparation of the demanding piece would be in good hands. Ventura has performed with the Slovak Philharmonic in Bratislava in the past. Four years ago, he presented a program with subscriptions to Dutilleux, Debussy and Szymanowski at subscription concerts, leaving a particularly favorable impression.
This time, too, he has performed exquisitely from the first phrase of Schumann's work, impressively modeling melodic themes, reluctantly stepping up the rare dramatic rebellions of the cycle, and with great understanding he has acted in re-creating the subtle lyrical character of the composition.